I want my photos to reflect my clients' unique personality and energy. I see power in the quiet moments, which might explain why I'm drawn to clean backgrounds and the calm tones reminiscent of film photography.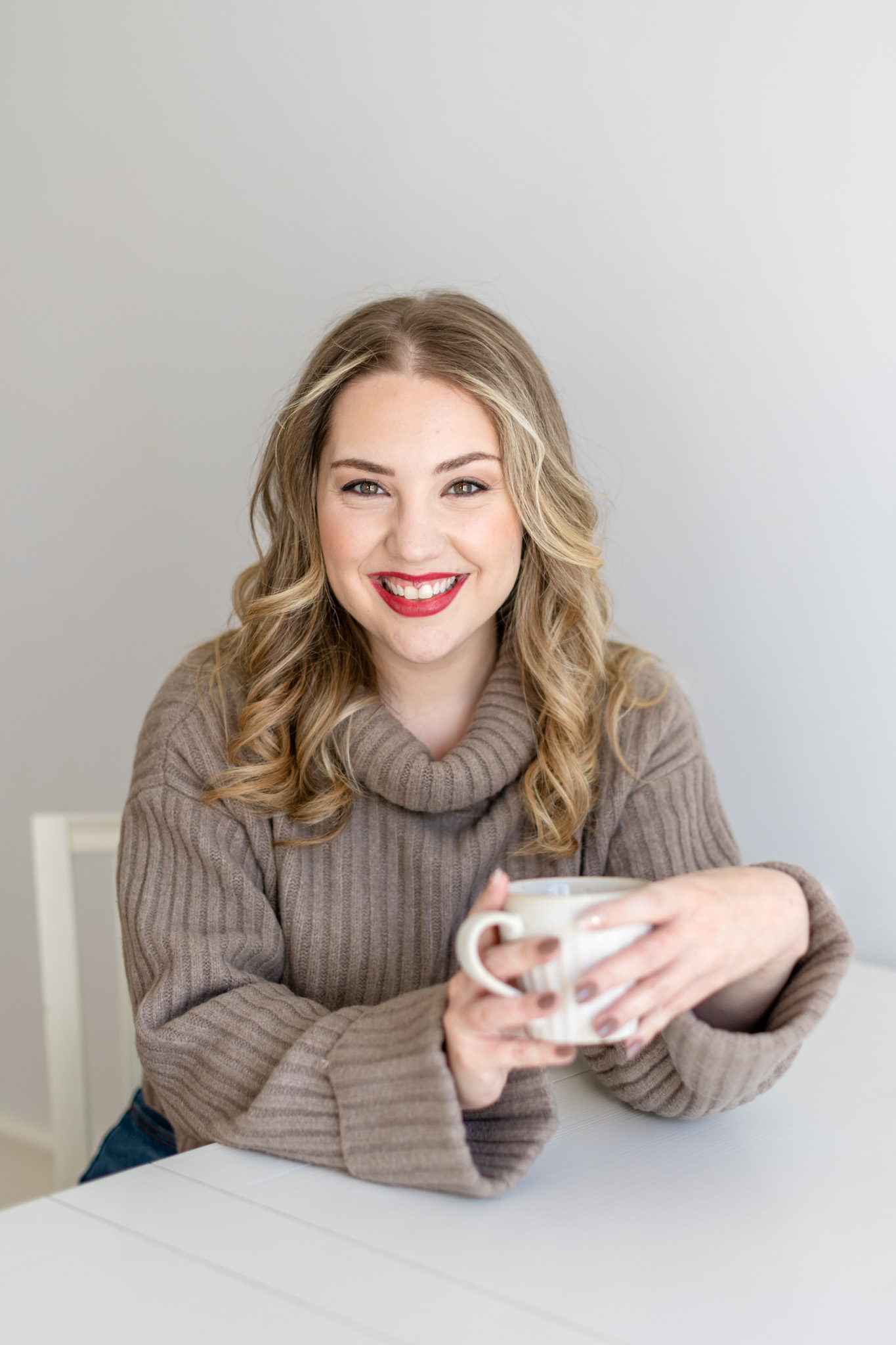 Let's talk. If you know you know you need new photos, but aren't sure what photos you need or which package might be right for you at the moment, let's book in a digital fika and talk it over.
These aren't typical sales calls where I pressure you. My job isn't to convince you that I'm the right photographer for you and to push you to book. This is a chance for us to get to know each other, work out if we're a good fit and to see how we could work together.