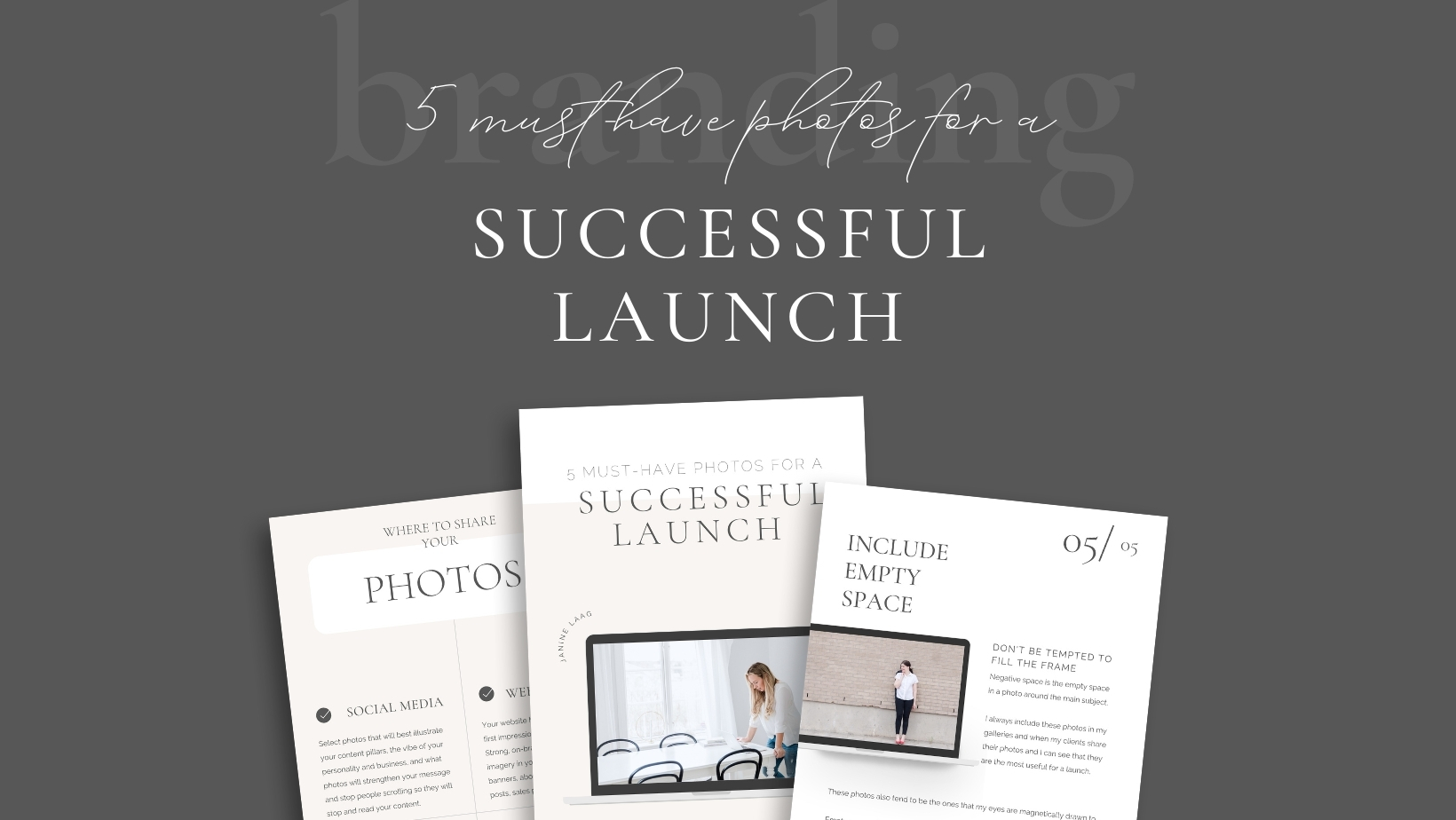 H

i!

Thanks for downloading my guide about the 5 types of photos you need for a successful launch. The guide should be landing in your inbox right now (check your junk mail in case it ends up in there).

I can't wait to see how strategically planning your photos makes your launch easier and leads to more sales.

I love hanging out on Instagram so stop by to see all of my latest work & lots of inspiration.
janine@lumeahphotography.com